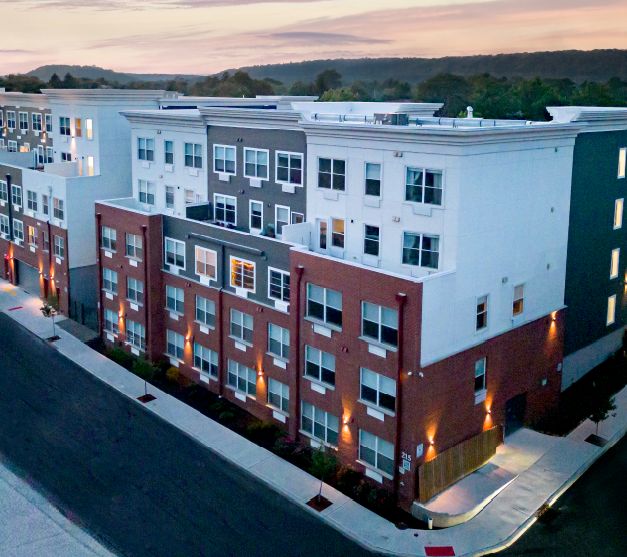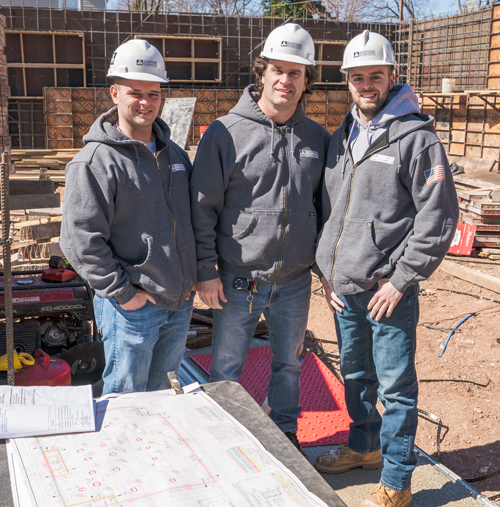 Proven Success Through Experience
DeMattheis Real Estate is a full-service real estate and development company with a portfolio of apartments, shopping centers, and urban redevelopment properties throughout New Jersey.
Our in-house capabilities allow us to acquire, finance, construct, and manage all types of real estate.
With over 30 years of collective experience, DeMattheis Real Estate has demonstrated a proven track record of success as an enterprising family-owned and operated real estate and development firm. Our conservative ideals, incorporated with our intuitive market sense, prudent risk assessment, and disciplined execution, allow us to capitalize on market opportunities.
Explore Our Capabilities