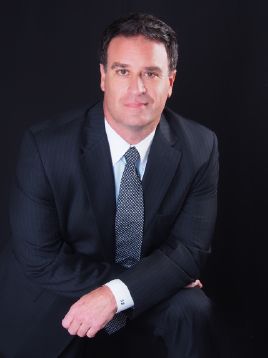 Steven A. DeMattheis
CEO & MANAGING PARTNER
Read Bio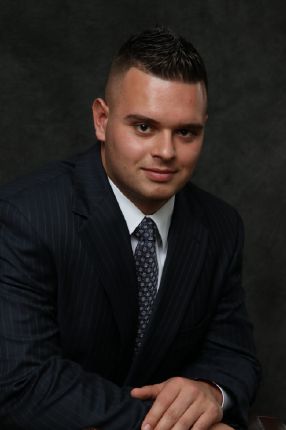 Alec DeMattheis
PRESIDENT
Read Bio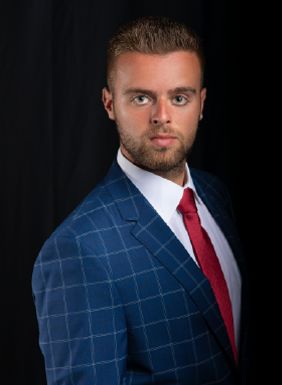 Jonathan DeMattheis
PROJECT MANAGER
Read Bio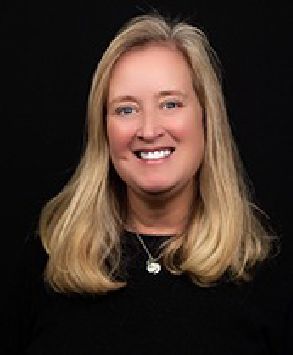 Christine Lewis
CHIEF FINANCIAL OFFICER
Read Bio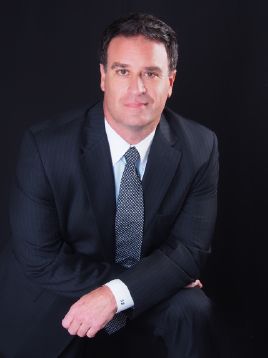 Steven A. DeMattheis
CEO & Managing Partner
Steve is CEO of DeMattheis Real Estate and DeMattheis Development. Steve has been involved with real estate acquisition, development, construction, and property management since 1993. His current responsibilities include the planning and execution of new acquisitions, as well as the development, renovation, and repositioning of assets for DeMattheis Real Estate.
Steve earned his B.A. degree in English from Rutgers University, New Brunswick. He holds a CPM designation from the Institute of Real Estate Management and a New Jersey real estate license. He is a member of the following organizations: New Jersey Apartment Association, International Council of Shopping Centers, Institute of Real Estate Management, and Middlesex County Board of Realtors.
In 2011, Mr. DeMattheis was appointed as the Chief Executive Officer for NAI Hanson Management LLC, a wholly-owned subsidiary of NAI James E. Hanson Inc. He worked there from 2011 - 2013. His responsibilities included the management of retail, office, and industrial properties. NAI Hanson Management LLC provides property management services to High Net Worth Individuals, Investment Funds, Asset Management Companies, as well as Financial and Banking Institutions. In addition to providing traditional property management, Steve DeMattheis specialized in the management of distressed assets and was approved and appointed four times as a United States Bankruptcy Court Trustee/Receiver.
Other services included the restructuring of underlying debt with financial institutions to assist struggling and nonperforming assets to resume stabilization; construction management and general contracting services.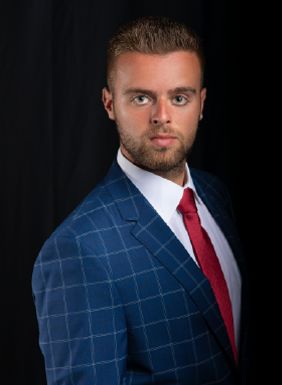 Jonathan DeMattheis
Project Manager
Jonathan is responsible for property management, site identification and acquisition, engineering and design for new projects, construction management, leasing, finance, and market analysis. He enjoys streamlining operations, producing strong financial results, and providing residents with superb customer service.
Jonathan is a Licensed Salesperson in New Jersey and obtained his BS in Businesses Administration with a concentration in Management from the Feliciano School of Business at Montclair State University.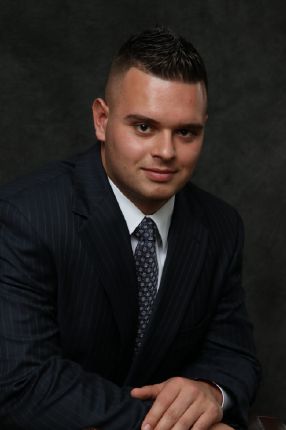 Alec DeMattheis
President
Alec has managed the approvals, development, and construction of $50MM in assets over the last three years. Alec's responsibilities include managing day-to-day operations, including land acquisition, design/engineering, construction, leasing, finance, and property management. Alec enjoys expediting the growth of the company by locating properties for new development and procuring approvals in an efficient manner.
Alec is a Fairleigh Dickinson University graduate. He earned a BS in Business Administration from the Silberman College of Business, which is one of the nation's top-ranked business schools. He also holds a New Jersey Real Estate License.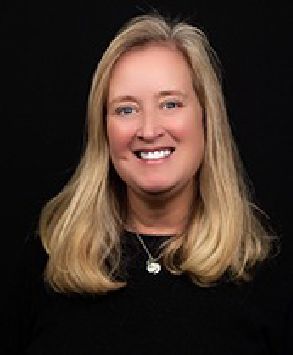 Christine Lewis
Chief Financial Officer
Christine has over 20 years' experience in Financial and Operational Accounting. She has experience in Trusts and Estates as well as Real Estate Management and Development. Christine has implemented her extensive accounting knowledge to work with her clients in managing their multifaceted financial needs including, but not limited to, complex Trust and Estate tax filings, Real Estate Reporting, Forecasting, and Budgeting. Christine has BA in Political Science from High Point University in High Point, NC.